How can we serve you today?
Who We Are?
Arkland properties was incorporated in 2013 with the aim of providing beautifully built houses within upscale neighbourhoods in Nigeria.
A foremost and privately owner real estate firm that acquires, develops and invests in a wide range of housing properties in Lagos and Abuja with over 300 developed apartments to show for it.
BRAND VALUES
The ARKLAND brand values (which spans across team members and clients) are strongly centred on people. This emphasis is reflected in our P.R.E.S.T.I.G.E acronym where we have 'People' as the first value.

P-EOPLE
At Arkland Peoperties our people always - internal and external - come first.
R-ESOURCEFUL
Our dynamic team is known for their high level of resourcefulness.
E-XCEPTIONAL
Delivering top-notch exceptional service on every project.
S-PEED
With speed and credible results.
T-IMELESS
Our designs are built in timeless style
I-NNOVATIVE
: Innovative ideas that deliver value for every investment

G-ENUINE
Our name and results are authentic at the core

E-XQUISITE
Exquisite projects built with you in mind.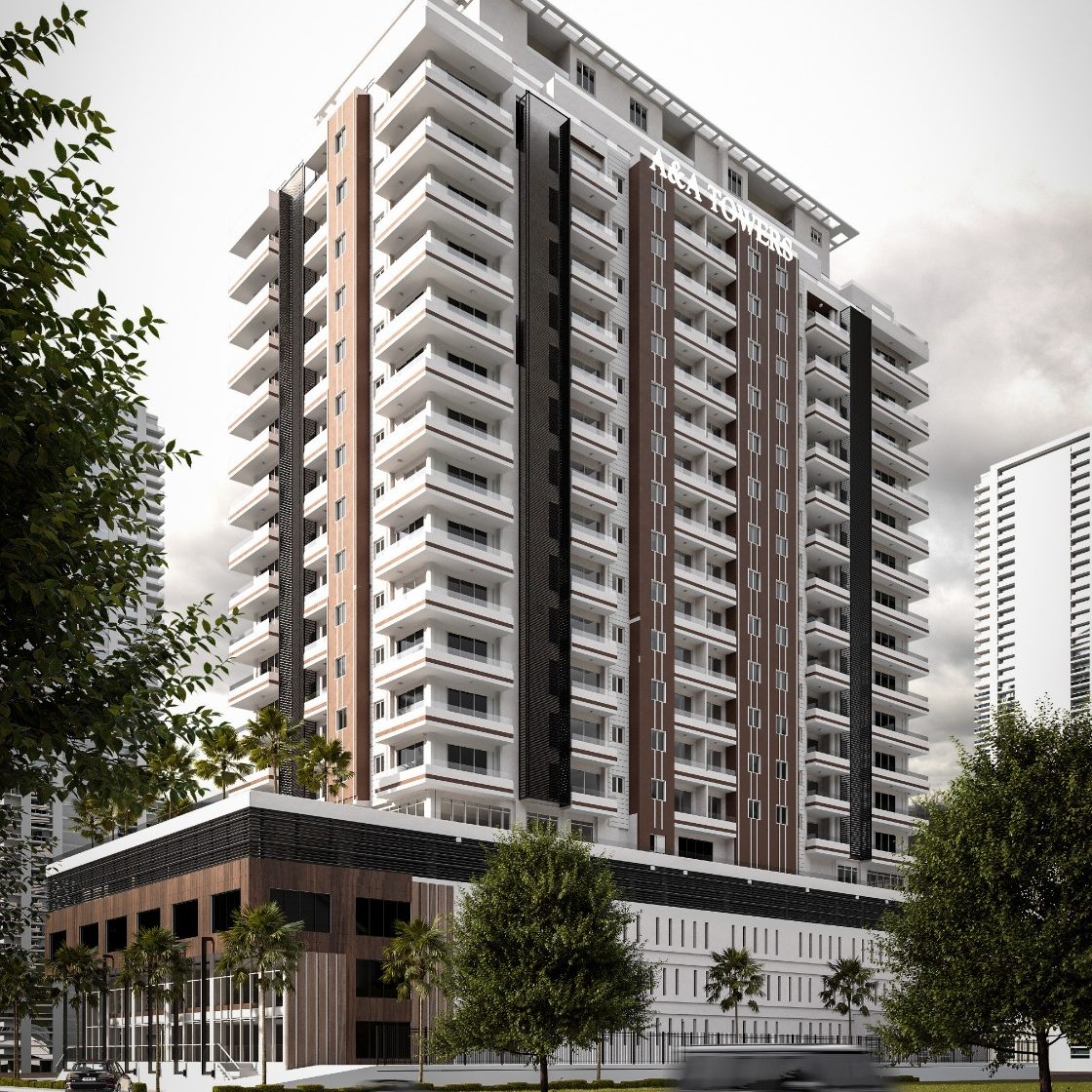 SHARE YOUR

ARKLAND

EXPERIENCE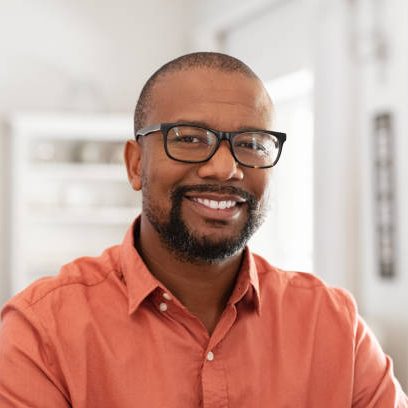 I came on board through a friend who had purchased from Arkland and what captivated me was their construction and transperency.